"Thuli took the time to get to know our dog and what approach would work best for her. And it has worked, our anxious rescue pup is now boldly walking on the street! We've been telling everyone about Landela Dogs."
- Fizz with Noz - Romanian Rescue Mix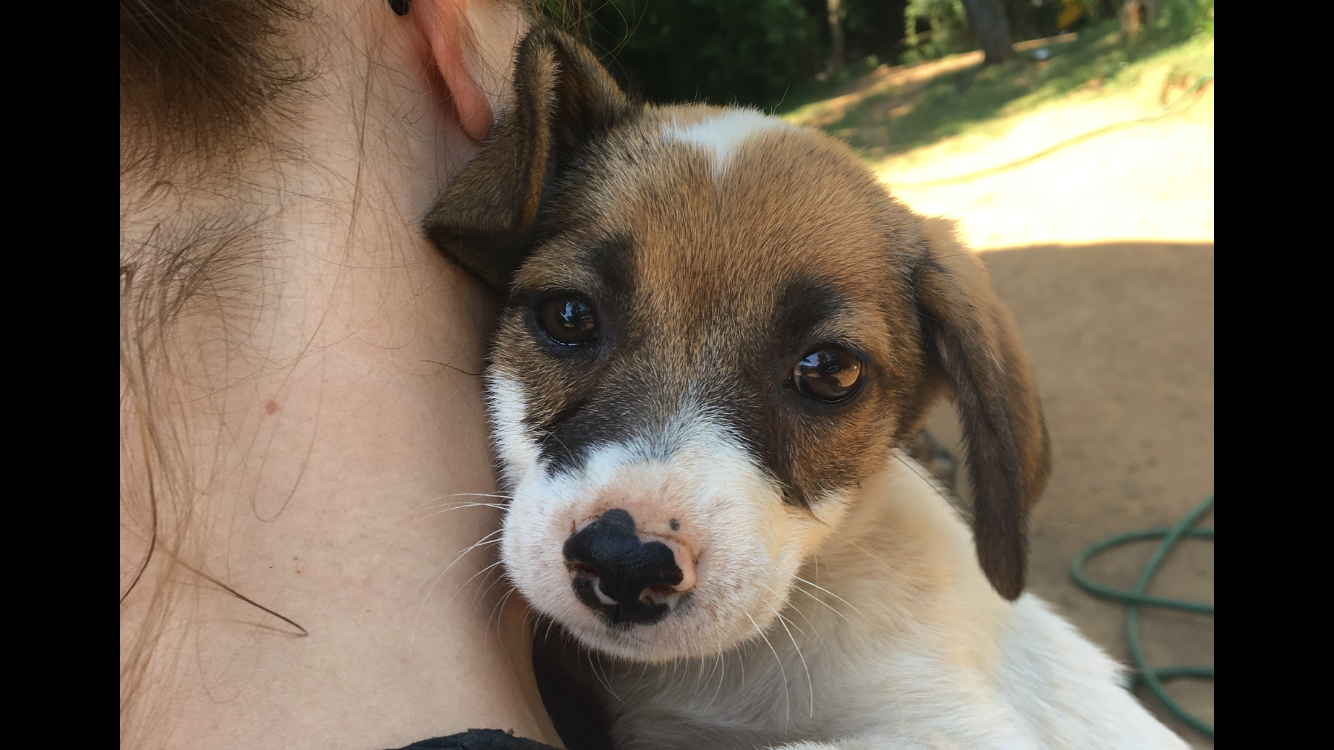 "Very impressed with Thuli's way with dogs. She taught a dominant, aggressive young male Husky-cross how to live peacefully alongside a Labrador bitch and a male cat; and how to interact with unknown dogs out on walks. She improved his recall; got him used to strangers coming into the house. I thoroughly recommend Landela Dogs."
- Penny with Obi - Husky, GSD Mix
"I was having real issues with my baby Frenchie and separation. After one traumatising day for both me and my pup I thought he would NEVER be able to spend time alone... and then came Thuli! Not only was she completely understanding, my pup loved her. Explaining what his behaviours meant, and understanding the reasons and expectations to get little Bubba where he needed to be. Over the past 4 days I have practiced her teachings and he is excelling! I can't believe the progress he is making, and it wouldn't have been possible without the tools and confidence Thuli gave me. Really proud to say after a short period of time I just left my puppy alone for 10 minutes without any protest whatsoever and on my return he was sleeping. I can't thank or recommend her more highly."
- Emelena with Bubba - French Bulldog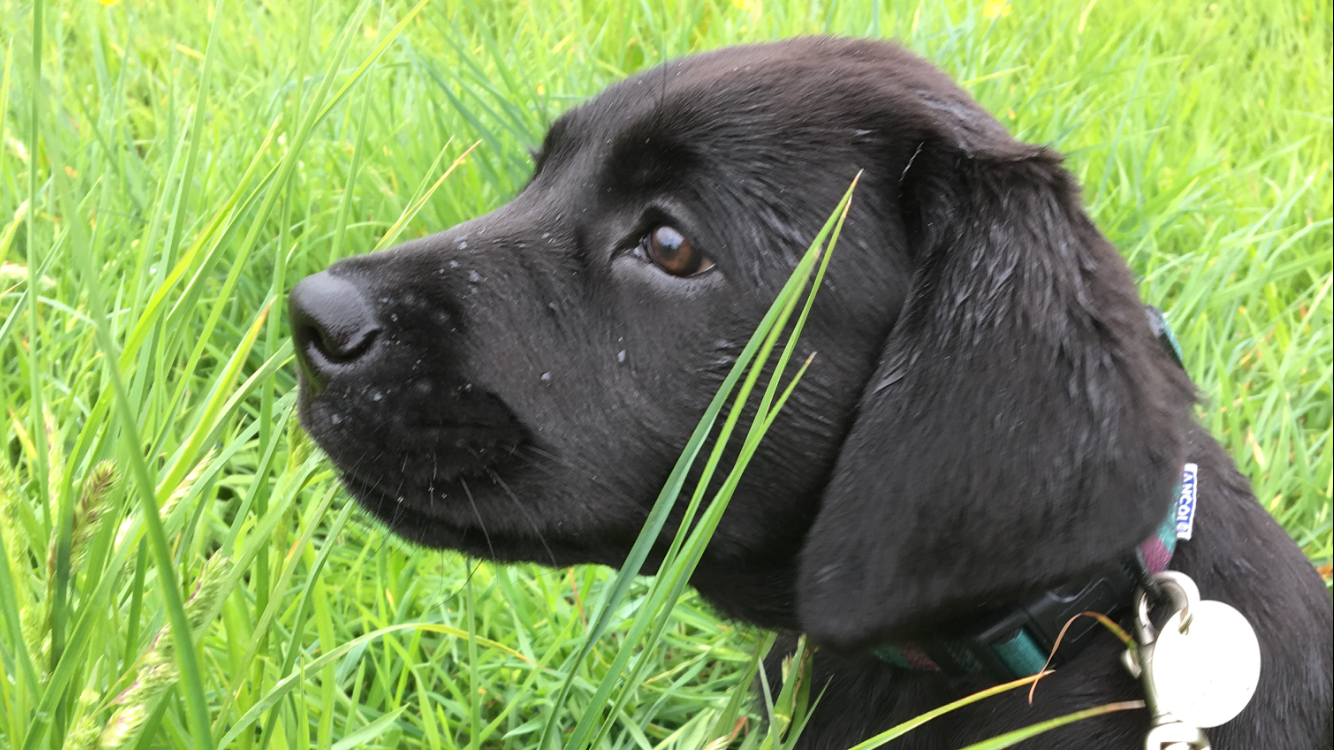 "We asked Thuli at Landela Dogs for advice when we began our search for a rescue dog that would fit into our family. She was incredibly intuitive and understood both what were looking for and what the different dogs would require from us. It was so reassuring to have that experience and guidance. I would recommend Landela Dogs whenever looking for a new dog or when a new dog moves into your home."
- Lucy and Family